Everyone wants a slice of the pie in the blockchain realm, which is a hot topic these days. Besides that, one of the most intriguing features of blockchain is its encryption, which makes it one of the most secure networks in the marketplace. It is practically impossible for hackers to access data stored in the blockchain network since it is encrypted and decentralized. There is no doubt that many firms are eager to use blockchain technology because of its many advantages.
But the question is that if you have a small business, how will you implement blockchain over that. Well, before you consider implementing blockchain, you need to have some of your business operations handled digitally. Be it invoicing, database management, digital record handling, etc. Blockchain can only operate in the digital space. To know more interesting facts about blockchain, visit https://btsr.io/
There are some areas in every small business that can be incorporated with blockchain technology. The possible steps that you may take into consideration while implementing blockchain technology in your business are listed below —
1. Using it for accepting payments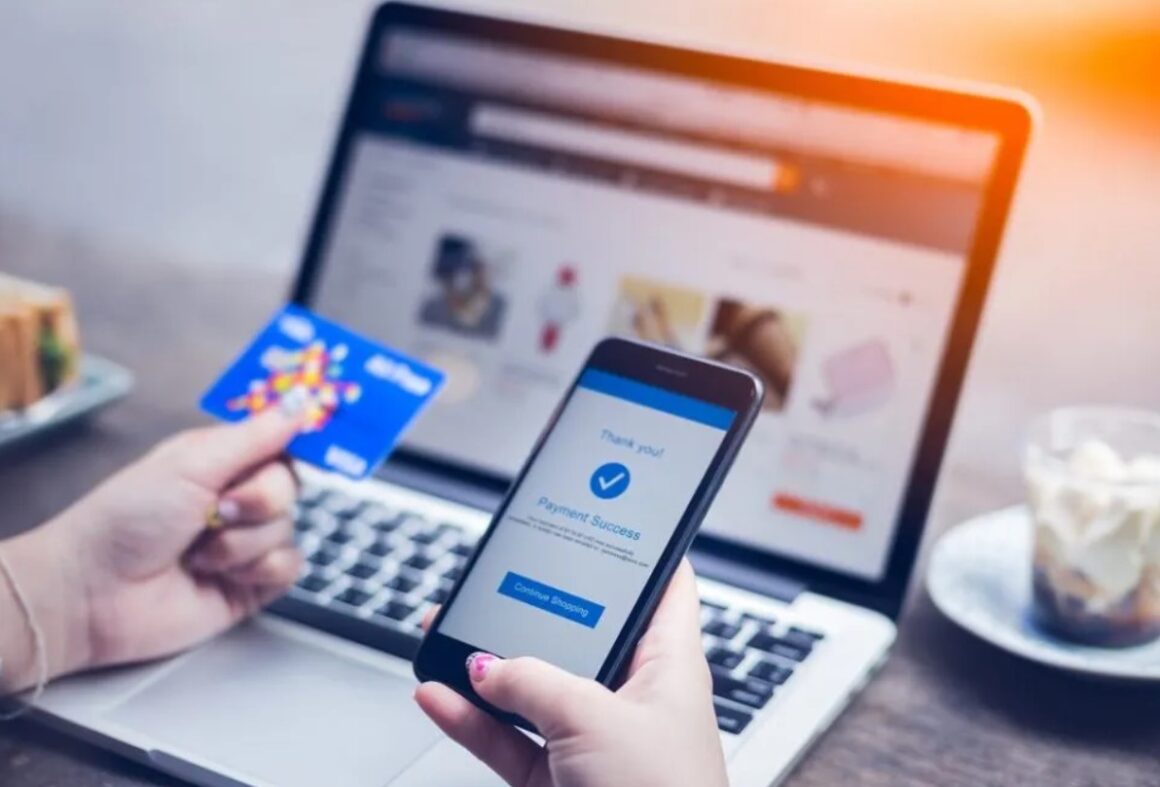 To start using blockchain technology, a company can accept cryptocurrencies as payment. Allowing clients to pay using bitcoin or Ethereum, or any other cryptocurrency shows a commitment over the blockchain. If your business can employ a POS system that accepts cryptos and conventional money, it will have a better opportunity.
As of now, we know that a typical merchant service is yet to set up a system that can handle bitcoin/ Ethereum or any other crypto. Considering that case and watching the current trend, crypto adoption by the merchants might take some more time. But here's the solution. First, a small business must evaluate and pay for a digital crypto wallet or a merchant gateway that supports crypto to accept cryptos from clients.
Then, with a combination of both conventional and crypto payment options, one can tap into a larger audience for sure. A POS that is good enough to handle both conventional payments and crypto payments is something that can change the horizon of a small business and introduce it to the limelight in no time and can take all its competition down at the very moment it is introduced into the picture.
2. Storing data over the blockchain network
Cloud storage costs businesses and consumers about $20 billion annually. Blockchain storage applications allow users, including small enterprises, to securely store data without compromising security or spending too much. Choosing a blockchain over a conventional cloud storage solution will ensure your security and provide a high-speed data transfer platform.
We know that blockchain stores data in a distributed ledger format voluntarily contributed across a peer-to-peer network. Therefore, several businesses can deploy their database over blockchain networks by simply leveraging this prime principle of blockchain. In addition to that, a blockchain network ensures that the data stored inside cannot be altered without the owner's consent. This gives blockchain an edge over conventional cloud storage that is more prone to data breaches.
3. Leveraging on Smart Contracts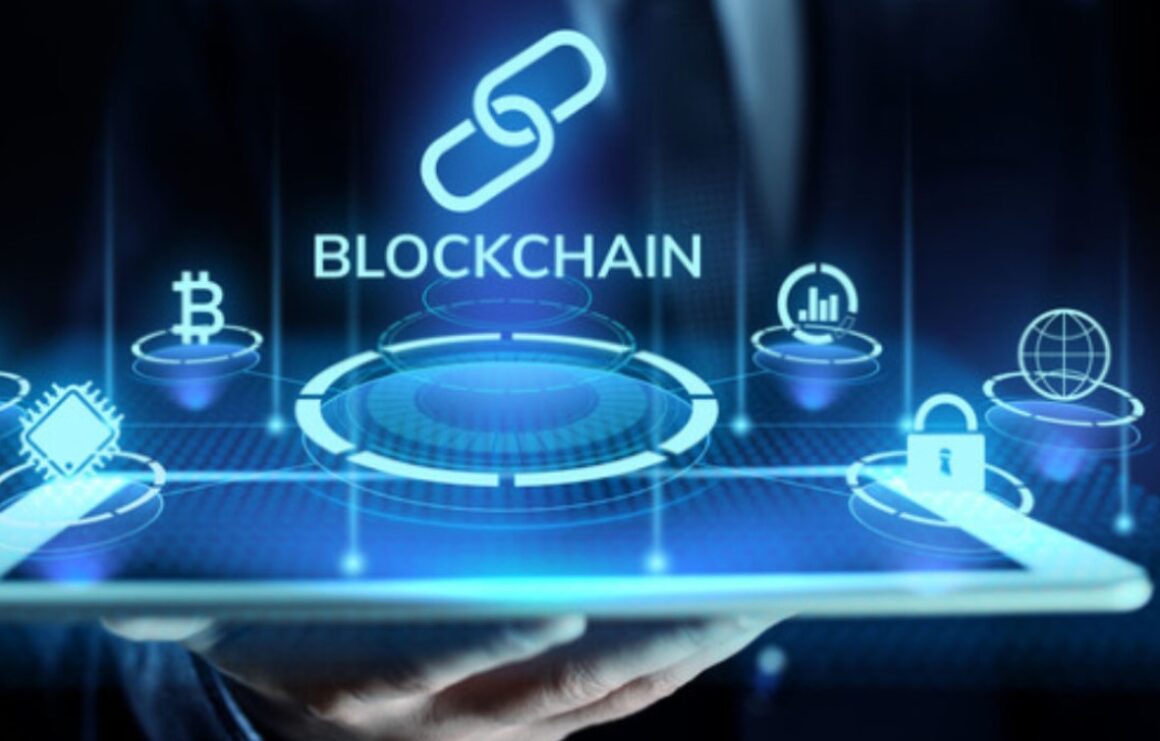 Using blockchain technology, businesses may create self-enforcing, self-verifying contracts known as smart contracts. These contracts are stored in a blockchain ledger and cannot be modified or manipulated. Commercial leases, vendor or supplier contracts, and even employee contracts are examples where smart contracts may be incorporated.
As a result, smart contracts give small firms protection they couldn't otherwise afford. In addition, a smart contract eliminates the need for an intermediary (typically an attorney), lowering business costs. Ethereum was the first blockchain platform that introduced the technology to code and execute smart contracts globally.
4. Using crypto for raising capital
Blockchain technology allows entrepreneurs to bypass venture capital funding by directly raising capital through ICOs (Initial Coin Offerings) and ITOs (Initial Token Offerings). Instead of using traditional banks, lenders, private equity firms, or crowdfunding platforms, ITOs are exchange-traded tokens that can be traded freely. A company's equity or revenue share is analogous to these tokens.
Interested parties can invest in the offering and obtain new blockchain-based tokens. This token may be useful in using the company's product or service or represent a stake in the company or project.
The increased popularity of ITOs has made them a viable capital-raising option for enterprises of all sizes. Moreover, these tokens may be bought, exchanged, and sold in marketplaces, opening up a new world of liquidity.
5. Leveraging Blockchain encryption for cyber security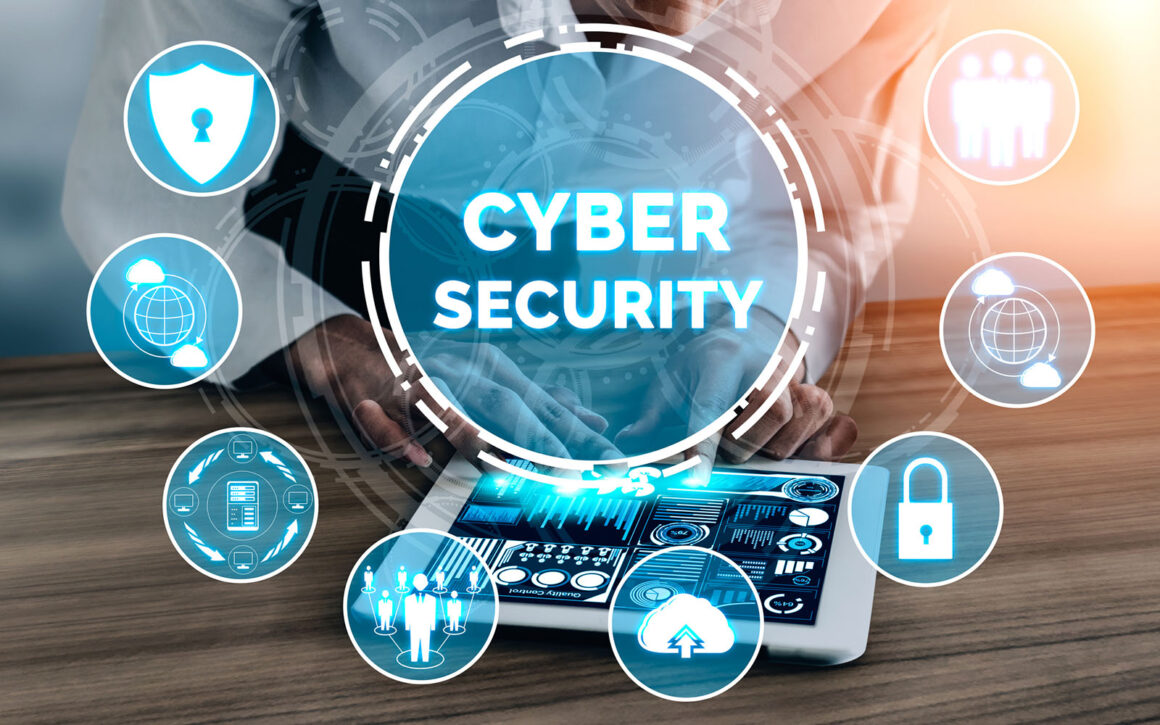 Blockchain technology creates a data structure with intrinsic security. Transactions can be trusted since they are based on cryptography and decentralization. With DLT (distributed ledger technology), each block of data contains a transaction or a collection of transactions, and this is how most blockchains and other DLTs store their data. Each new block in a cryptographic chain is linked to the previous blocks to make tampering difficult.
A consensus process ensures that all transactions within the blocks are genuine and correct. Blockchain technology offers decentralization through distributed network involvement. No single point of failure and no single user can edit the transaction record. This makes blockchain one of the most secured networks that one can opt for.
Conclusion
The blockchain has revolutionized how trust is built. Instead of being viewed as a tool for individuals to hide their transactions, people are beginning to realize the potential of blockchain technology and cryptocurrencies in the areas of privacy and safety. Customers who understand the benefits of blockchain are more likely to buy from a company that uses it, and small businesses can exploit this to their advantage.
Small and medium businesses should explore adopting blockchain components into their business now, whether it's new payment options or the certainty that their data is kept in a ledger that cannot be altered without their agreement. So, businesses may boost their business's speed and security.
With DAOs (Decentralised Autonomous Organizations), DeFi (Decentralised Finance), and NFTs (Non-Fungible Tokens) technologies in hand, any business which can use it as leverage can disrupt the entire ecosystem of the conventional ones that belong to the same niche.