Data is the lifeblood of any business, and that's especially true for those in the marketing industry. Without data, your campaigns will be doomed to failure. But how can you get the most out of your data if you don't have the right tools? That's where AI comes in. With AI, you can automate the tedious tasks of data collection and analysis so you can focus on what's important: creating campaigns that drive results. In this blog post, we're going to explore how AI can help your business with data-driven marketing. We'll show you how AI can help you target your audience more effectively, measure the effectiveness of your campaigns, and much more.
What Advertising Intelligence?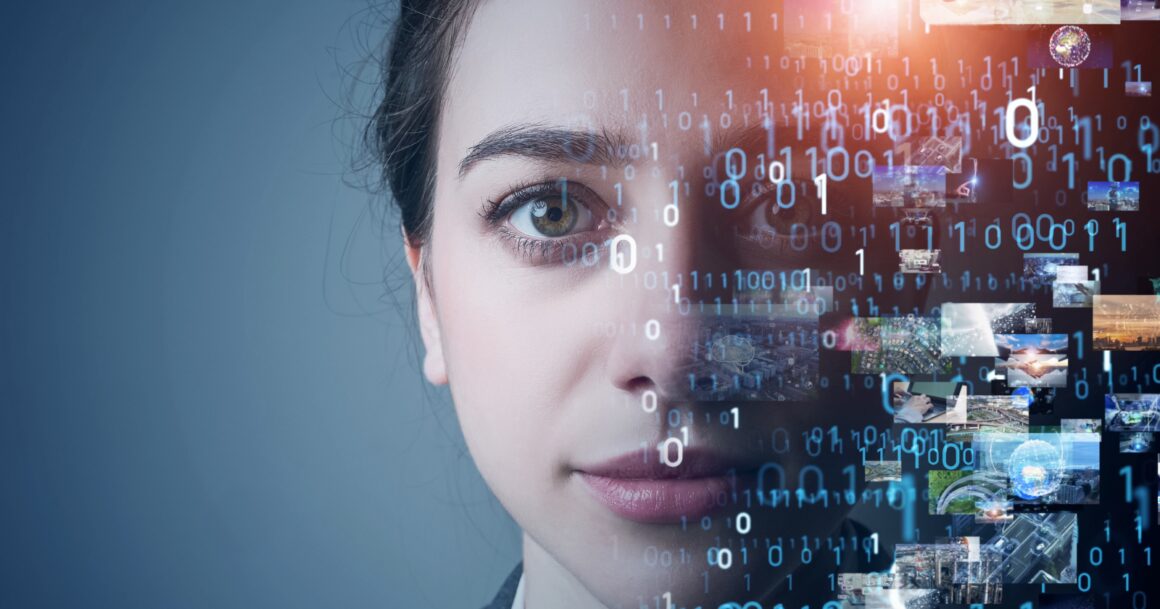 A lot of business owners are still not sure what advertising intelligence is or how it can help with their marketing efforts. In this post, we will take a closer look at AI and its potential benefits for your business.
First and foremost, AI is a technology that allows computers to learn on their own. This means that instead of having someone set the goals and parameters for the machine learning algorithm, the computer itself starts to figure out what works best for it over time. As a result, it can be used to make complex decisions quickly and effectively by drawing upon past data experiences.
Since data is often the lifeblood of any business, AI-assisted marketing could prove invaluable in helping you reach your target market more efficiently and effectively. For instance, you can use it to identify customer sentiment online or through social media posts in order to improve your targeting strategies for future ads or even email campaigns. By understanding customer sentiment before you even launch an advertisement, you can avoid wasting money on ads that may not reach your intended audience.
In addition to improving targeting capabilities, it can also help with campaign measurement and optimization. By automatically gathering data about how people interact with your ads (such as clicks and conversions), you can determine which ones are working best and adjust them accordingly without ever having to contact customers directly! All this information gives you an edge over your competitors who may miss important signals due to lack of sophistication in their advertising approaches.
How Marketing Agencies Can Help Your Business with Data-Driven Marketing?
Marketing agencies can help your business with data-driven marketing by providing you with the tools and resources you need to collect, analyze, and use data effectively. They can help you create custom marketing campaigns that are based on accurate data analysis, and they can also provide you with support so that you can keep track of your progress and make necessary adjustments as needed.
Benefits of Using Marketing Agencies in Your Business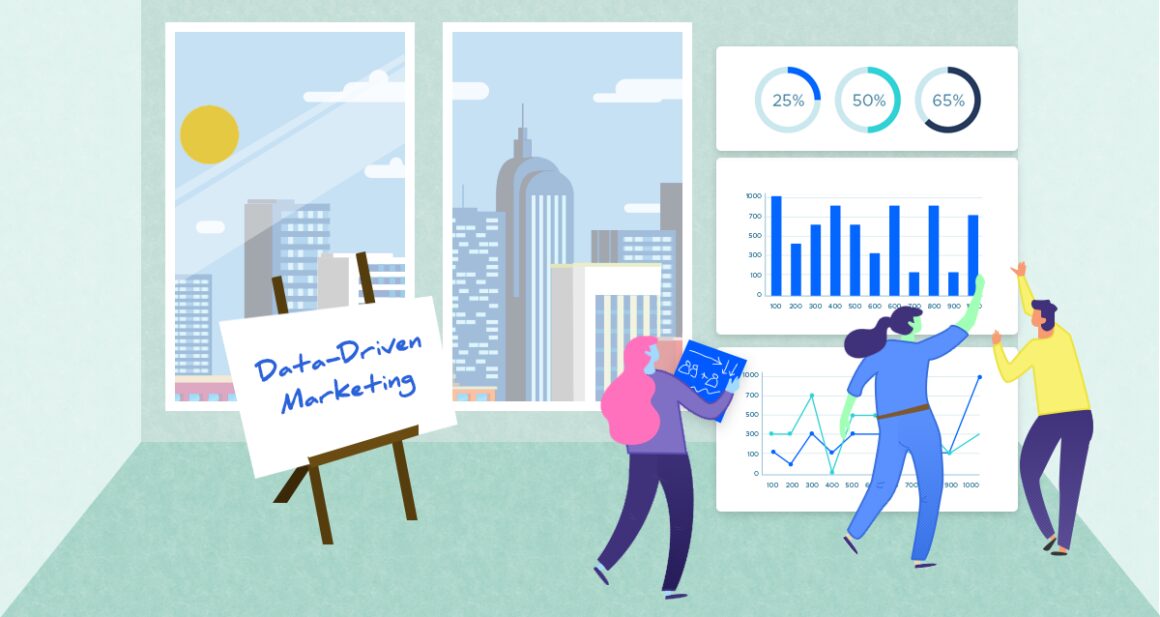 There are many benefits to using marketing agencies in your business. Here are just a few:
They can help you with branding, advertising, and public relations.
They can provide you with insights into what's working and what's not working in your marketing efforts.
They can help you develop new marketing strategies and tactics.
They can help you target your audience more effectively.
They can help you develop new sales strategies.
Conclusion
As you can see, AI can be a valuable tool in your business's arsenal when it comes to data-driven marketing. With the help of a marketing agency, you can quickly and easily improve your targeting capabilities, measure the success of your campaigns, and develop new strategies as needed.