Is it possible that cryptocurrencies will eventually replace fiat money? Given the huge growth in the use of cryptocurrencies over the years, this is one of the most common queries people have. Cryptocurrencies, without question, have the potential to replace fiat cash in everyday life.
Experts predict that digital currencies will replace traditional currencies as the primary medium of exchange in a few years. Cryptocurrencies based on the blockchain, like Bitcoin, remove the influence of governments and central banks, reclaiming control of money from authorities and institutions and returning it to the people.
Despite their inherent promise, cryptocurrencies have had a bad reputation in the first decade of their existence. The general impression of these digital assets has been tainted by institutional hesitancy, unscrupulous investors, and opportunistic criminals. Will Bitcoin, with its ever-increasing popularity, eventually supplant cash? Continue reading to learn more!
What is Fiat Currency?
A central authority, such as the central bank, issues fiat currency. Fiat currencies are legal tenders, but they aren't often backed by anything tangible. It further indicates that they are at risk of becoming worthless if a country suffers from hyperinflation. The value of fiat currencies like the Euro, the US dollar, and the British pound is determined by supply and demand market forces. However, the value of fiat currencies can plummet considerably if the central bank of a specific country handles inflationary situations poorly.
What is Cryptocurrency?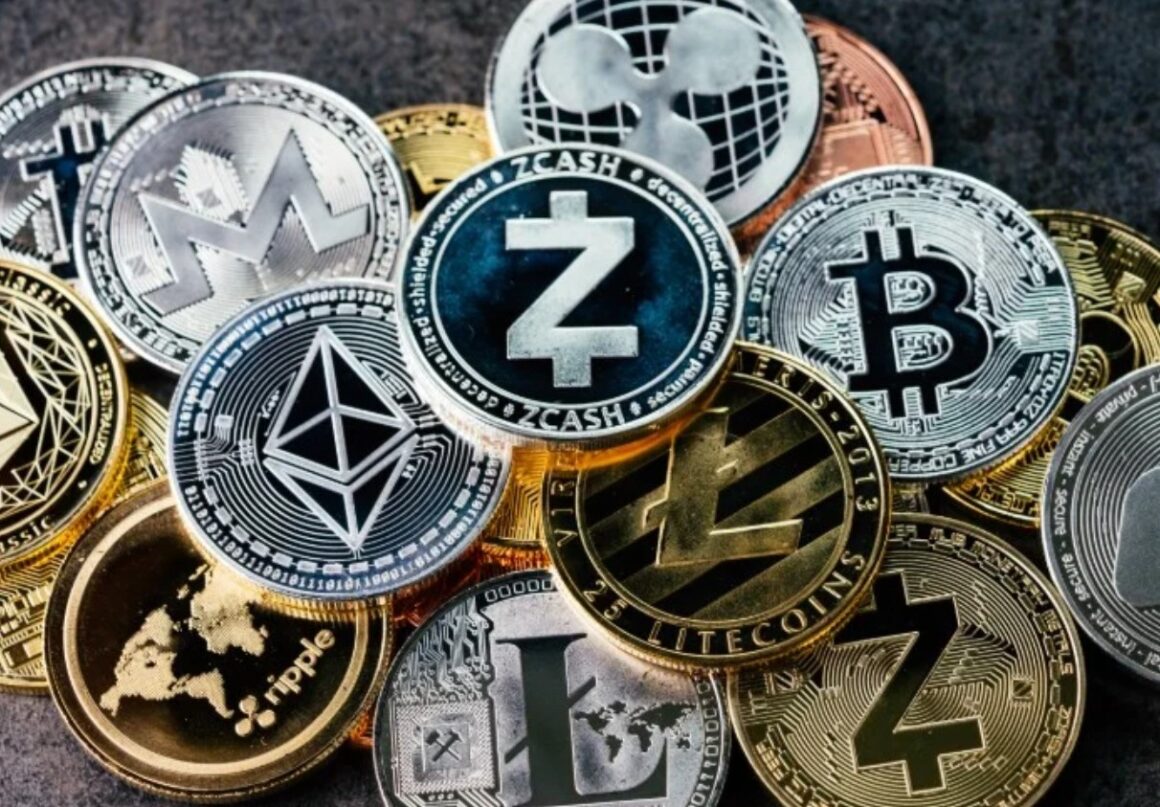 A cryptocurrency is a virtual or digital currency that can be used as a form of payment. The process validates and secures transactions using encryption technology because they are virtual in nature. Cryptocurrencies, unlike fiat currencies, are not issued or controlled by a government. Rather, they are restricted entries into a complicated system or ledger, called blockchain, which cannot be altered or manipulated unless certain conditions are met.
If you want to learn more about cryptocurrencies, visit topiacoin.io.
Difference Between Digital Currency And Fiat Money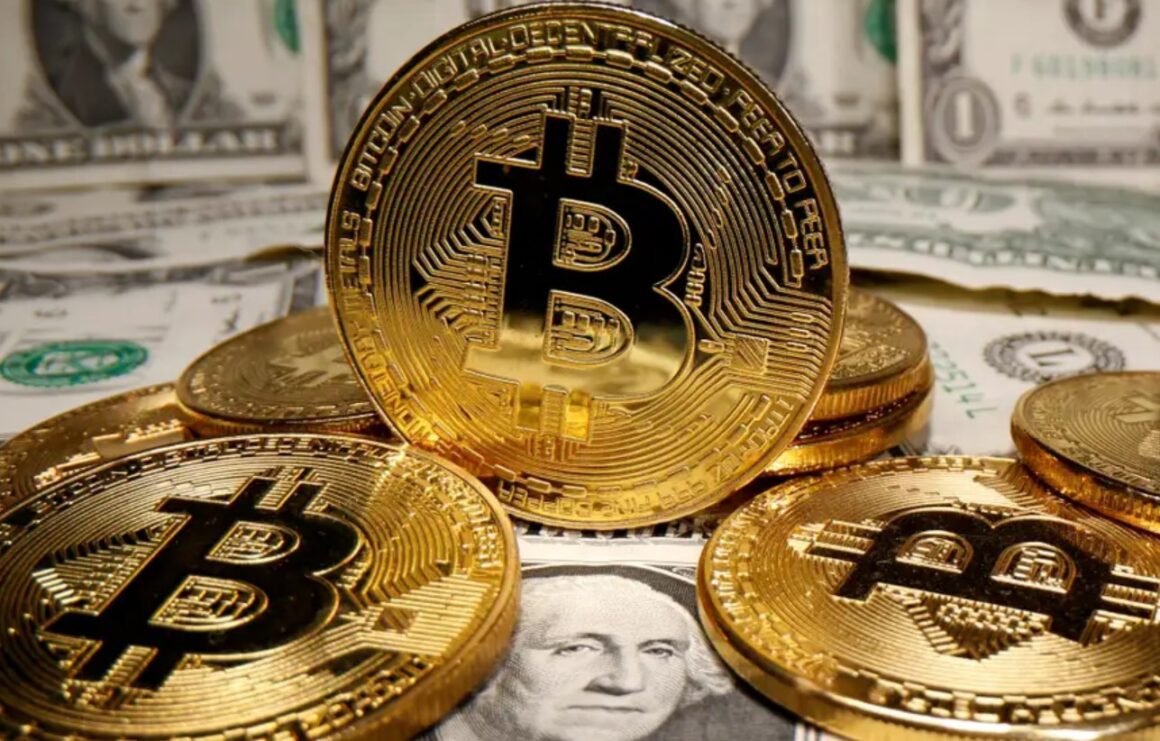 The following are some of the most significant contrasts between fiat currency and cryptocurrencies:
Tangible
Because cryptos are virtual, it is hard to get a tangible sense of them. On the other hand, Fiat currencies can exist as notes or coins, giving them a tactile sense. The tangibility of fiat currency can be a problem because it might be inconvenient and dangerous to go around with large amounts of cash.
Divisibility
Divisibility is a critical feature of any currency, whether fiat, crypto, or commodity. However, commodities are non-divisible forms of payments, whereas cryptocurrencies and fiat money can both be broken down into smaller units. One dollar can be split into 100 cents, for example. Bitcoin, like other digital currencies, may be broken down into smaller chunks.
Cryptocurrencies are better suitable for micropayments than fiat currency. Bitcoin may be broken down into as little as 0.00000001 BTC pieces. Satoshi is the name for the smallest value. This number simply signifies that 100,000,000 satoshis can be divided into one bitcoin.
Storage
Cryptocurrencies can only be stored in wallets and exist online because of their virtual nature. All crypto wallets, however, are not created equal. Investors had lost a significant amount of money when some of them were hacked in the past.
As a result, do your homework before selecting a crypto wallet and make sure you select the best option available. Experts advise investors to choose bitcoin wallets that do not require to be operated online.
The nature of fiat currencies is that they can be used in a variety of situations. As a result, they can be saved in different formats. You can save them in the bank or use digital currency storage services like Skrill and PayPal to store your cryptocurrencies.
Inflation vs. Deflation
A central authority or government can print as much money as they want when it comes to fiat currencies. Fiat currencies inflate as a result of this. Let's have a look at an example to illustrate this. If you put $10,000 in the bank today and wait ten years, you'll get $10,000 back in 2030, but the currency's value will have changed. It means that in 2030, you won't be able to buy something for $10,000 because the dollar's value would have plummeted over time.
Legality
The central bank regulates the issuing of fiat currencies by governments. Fiat currency is the formal means of completing transactions and is considered legal tender. Laws are passed regularly to regulate the supply of fiat currencies, which impacts their value.
On the other hand, Cryptos are digital aids that serve as a means of exchange that is not controlled by a central authority. Cryptocurrencies are outlawed in several jurisdictions because they are thought to facilitate money laundering and terrorism.
What will happen if Cryptocurrency Replaces Cash?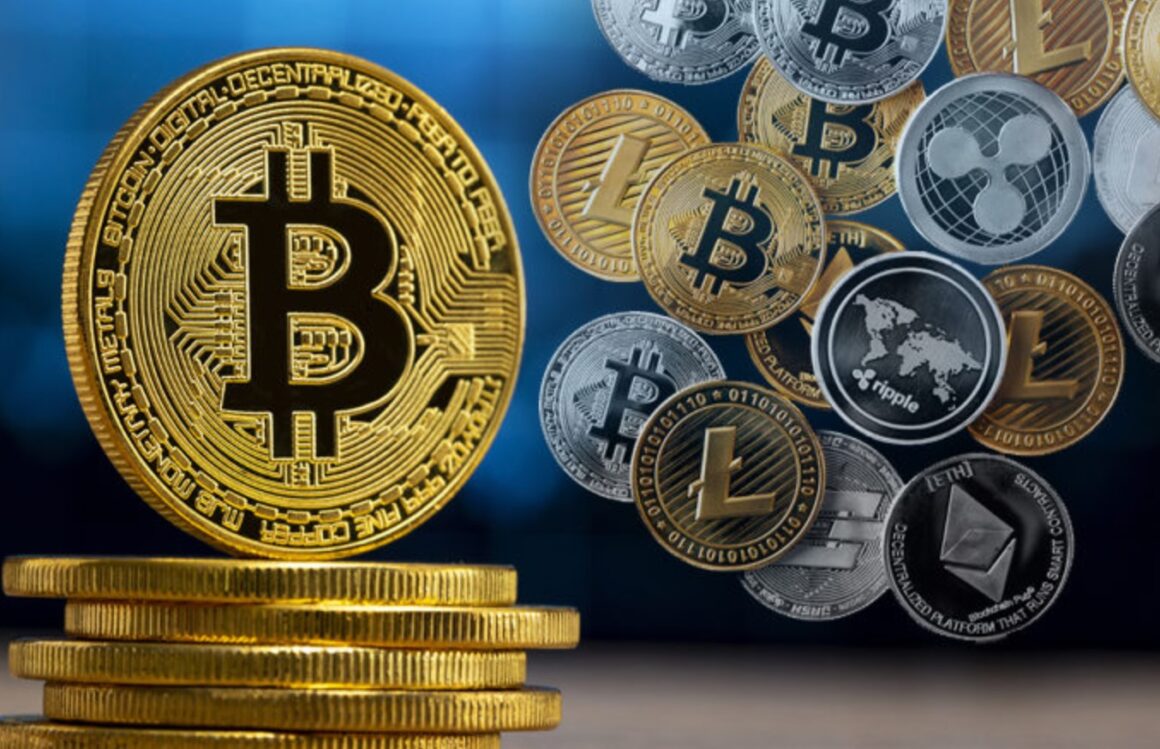 Based on the information presented above, we can respond yes to the question, "will cryptocurrency replace fiat currency." When this occurs, however, there are multiple issues and obstacles. Furthermore, as cryptocurrencies gain hold, countries worldwide will be compelled to put in place the infrastructure necessary to adapt. If cryptos overtake traditional money in terms of usage, fiat currencies will lose a large amount of value with no way to recover.
This shift would undoubtedly be difficult, as fiat currency might quickly become incompatible, leaving many individuals with lost assets. Furthermore, established financial institutions will be pushed to alter their ways, while smaller banks will be forced to close their doors.
How Can Digital Money Replace Cash?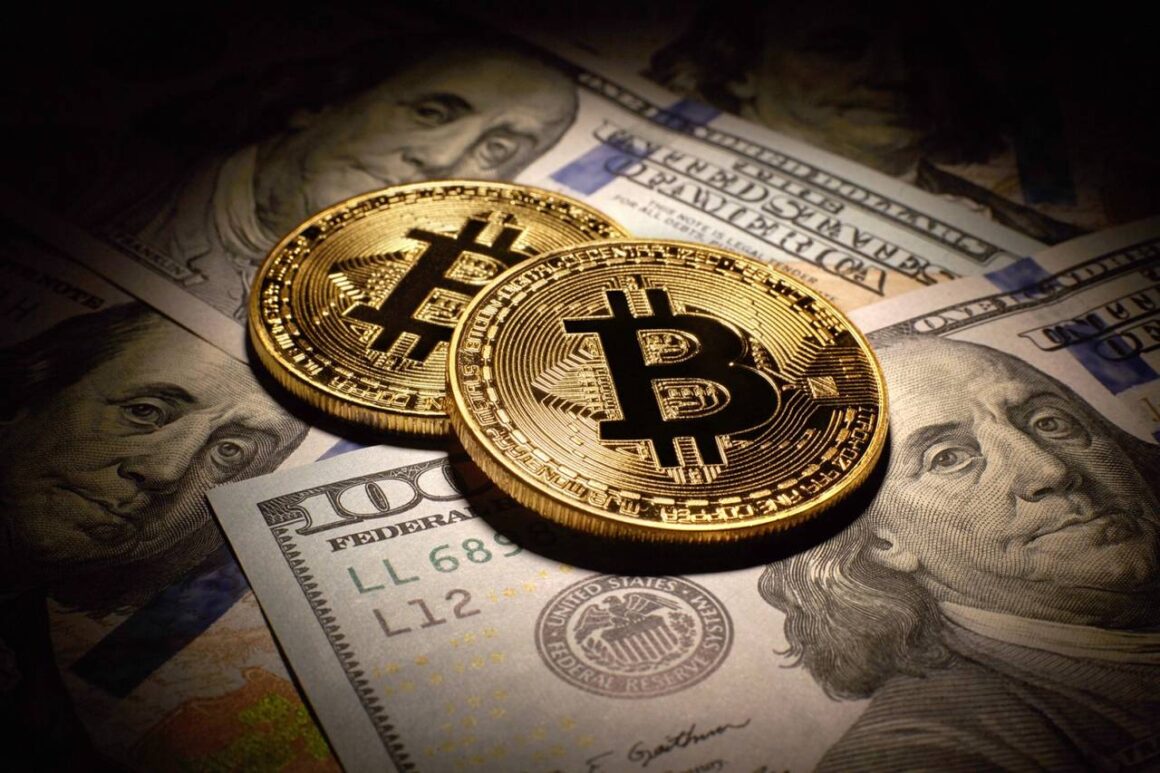 The crypto sector must overcome three obstacles for digital currencies to replace cash. They are as follows:
The requirement for a strong virtual financial system that can withstand cyber-attacks and other threats.
Creating partnerships with other payment companies.
In the eyes of governments, gaining legitimacy.
Experts believe that bitcoin has a huge potential to replace cash in the next few years once a legislative framework is in place in major locations worldwide and the government-backed march toward cashless systems continues.
Conclusion
Will bitcoin become the new currency? Sure, it'll happen! Surprisingly, many people around the world have agreed with this prognosis. Because of the emergence of numerous well-known cryptocurrencies, such as CBDC, we should be prepared for a cashless future!