Are you an avid Counter-Strike 2 fan looking for ways to make your gaming experience even better? If so, then fine-tuning the game can be a great way to ensure seamless play. Through careful optimization and customization of various settings, it is possible to adjust Counter-Strike 2 in such a way as to maximize performance and enjoyment.
In this article, we will explore the techniques required for fine-tuning Counter Strike 2 for optimal gameplay.
Optimize System Settings
Optimizing system settings can be the key to unlocking a seamless gaming experience in Counter-Strike 2. To achieve this, players must consider various customizations and options available within the game's menus.
Depending on your hardware setup, you may need to adjust graphics or audio settings to ensure optimal performance and smooth gameplay. Additionally, tweaking certain controls such as mouse sensitivity or keyboard bindings can give gamers an edge over their opponents.
Furthermore, players must take advantage of any software optimization tools offered by their device manufacturer or installed third-party applications that can help increase efficiency while playing Counter-Strike 2. Finally, taking the time to research new tips and tricks related to optimizing system configurations will put you one step closer to achieving maximum playability from your machine!
Adjust In-Game Performance Options
Adjusting in-game performance options can be a great way to fine-tune Counter-Strike 2 for seamless play. From graphics and sound settings to game mechanics and controls, there are many different ways that players can customize their experience.
By taking the time to adjust these options, gamers can ensure they have the best possible playing experience with Counter-Strike 2. Graphics settings are one of the most important aspects of an optimized gaming setup: from resolution and texture detail levels to anti-aliasing and post-processing effects.
Editing these parameters requires some trial and error but will eventually result in smooth visuals with minimal lag or stuttering. In addition, adjusting various audio elements such as volume balance and environmental sounds can also help create immersive gameplay experiences while limiting distractions like background noise interference or unwanted echoes.
Finally, gamers need to go through each game setting carefully; making sure their key bindings reflect their preferred control scheme as well as selecting a suitable field of view (FOV). With proper configuration, players will be able to move faster around the map while still having enough visibility of opponents' movements without compromising accuracy when aiming down sights (ADS).
All of these adjustments may seem tedious at first glance but by following this guide step by step players should soon find themselves experiencing near-flawless gameplay results with Counter-Strike 2!
Customize Keyboard and Mouse Setup
Optimizing the setup of your keyboard and mouse for Counter-Strike 2 can mean the difference between victory and defeat. Whether youre an experienced gamer or a beginner, there are several ways to customize your gaming hardware to boost your performance.
First, adjust the sensitivity settings on both devices so that they match up with how fast you move them across surfaces. This will allow for quicker responses while playing as well as reduce fatigue from holding down buttons or keys too long.
Additionally, consider assigning special commands to certain keys on the keyboard which makes it easier to issue orders in-game without having to reach for their full name every time. Finally, play around with different types of ergonomic mice and keyboards until you find one that fits comfortably in your hand and contours perfectly with the shape of your wrist.
With all these changes combined, players should be able to enjoy smoother gameplay throughout Counter-Strike 2 matches without any hiccups!
Tweak Audio and Visual Performance
When it comes to optimizing Counter-Strike 2 for smooth gameplay, tweaking audio and visual performance is key. To get the best possible experience, gamers should explore options like adjusting in-game sound settings such as volume levels and EQs (equalization), or modifying their computer's graphics card settings. Additionally, players can experiment with various video filters to adjust contrast or brightness levels.
Furthermore, they can tinker with their monitor's refresh rate settings which will give them better visual clarity when playing the game. Lastly, users can optimize their mouse speed/sensitivity so that they have more precise control over shooting angles and movement during battle sequences.
By following these guidelines and fine-tuning audio/visual settings accordingly, gamers can ensure a seamless CS2 gaming experience free from any hiccups or lag issues!
Increase Network Bandwidth Capacity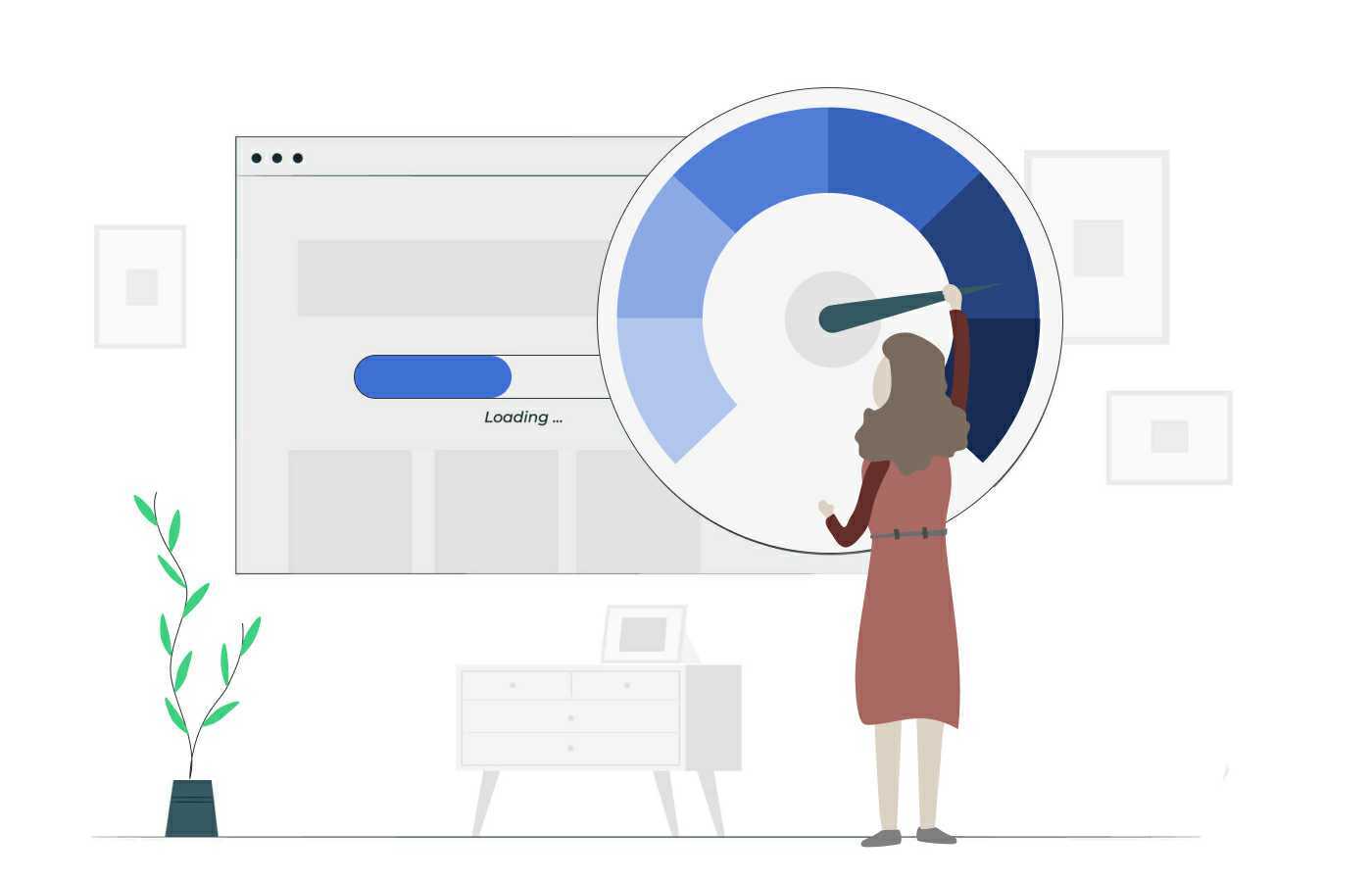 When it comes to optimizing Counter-Strike 2 for seamless play, increasing network bandwidth capacity is essential. High speeds are necessary to ensure that players can join games quickly and without interruption.
To increase the speed of your connection, consider using a router with higher transmission rates or switch to an internet provider that offers faster speeds. Additionally, try disabling any programs running on the same computer as the game and making sure no other devices connected to your home network are hogging up too much data bandwidth.
By fine-tuning these settings, you can help maximize available resources and ensure smooth online gaming performance in Counter-Strike 2.
Conclusion
Counter-Strike 2 is an amazing game that has stood the test of time. By fine-tuning your settings, you can get a smooth and seamless gaming experience that allows for even better gameplay.
sh1ro cs2 settings are an effective way to improve your performance in the game and make sure you have a great time playing it. With careful adjustments to your settings, Counter-Strike 2 can become an even more enjoyable experience for everyone involved.