Effective Article Marketing relies on creating compelling content that engages and informs your target audience. Whether you are publishing on your own blog, guest posting on other sites, or submitting articles to directories, the quality of your content will be the determining factor in your success. In this article, we will share some tips and strategies for creating compelling content that will help you achieve your article marketing goals.
Understand Your Audience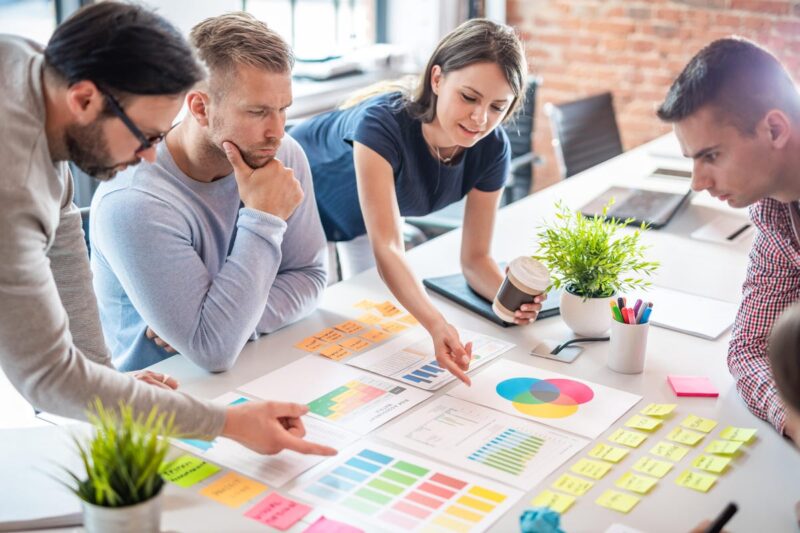 The first step in creating compelling content is to understand your target audience. What are their needs, interests, and pain points? What kind of information are they looking for? You can also serve yourself with artificial intelligence which can help your business marketing. By understanding your audience, you can tailor your content to meet their specific needs and provide them with the information they are searching for.
Focus on the Headline
Your headline is the first thing that people will see when they come across your article, and it will determine whether they click through to read it or not. Therefore, it's important to make your headline compelling and attention-grabbing. Use keywords and phrases that your target audience is searching for, and make sure your headline accurately reflects the content of your article.
Provide Value
Compelling content is all about providing value to your audience. Whether it's information, advice, or entertainment, your content should offer something that your audience can't get anywhere else. Make sure your content is well-researched, accurate, and informative. Use examples, case studies, and real-life scenarios to illustrate your points and help your audience understand the information you are presenting.
Use a Clear Structure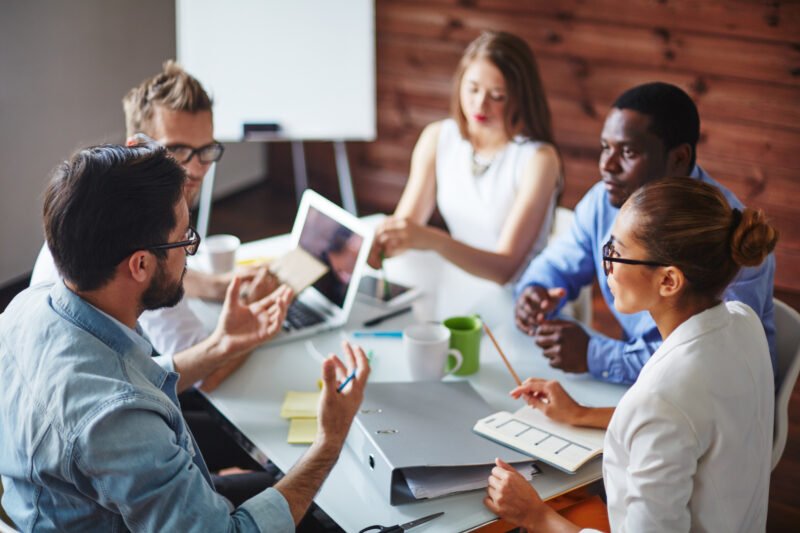 People don't have a lot of time to read long, rambling articles, so it's important to use a clear structure that makes your content easy to read and understand. Use headings and subheadings to break up your content into bite-sized chunks, and use short paragraphs and bullet points to highlight key information.
Use Visuals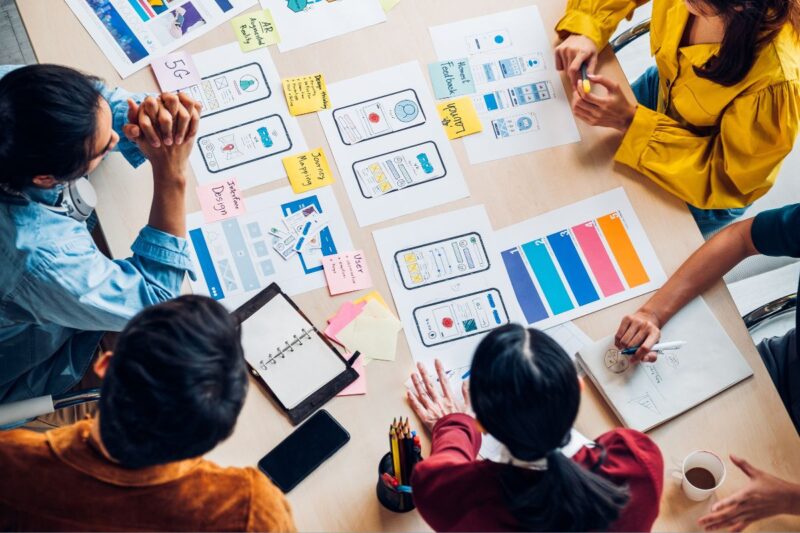 Visuals can help make your content more engaging and memorable. Use images, videos, infographics, and other visuals to illustrate your points and break up long blocks of text. Visuals can also help make complex information easier to understand and remember.
Edit and Proofread
Finally, it's important to edit and proofread your content to ensure it is free of errors and typos. Mistakes can detract from the credibility of your content and turn off your audience. Use online tools like Grammarly to check your grammar and spelling, and read your content out loud to catch any awkward phrasing or unclear language.
Conclusion
Creating compelling content is key to effective article marketing. By understanding your audience, focusing on the headline, providing value, using a clear structure, incorporating visuals, and editing and proofreading, you can create content that engages and informs your audience and helps you achieve your marketing goals. So, take the time to craft high-quality content that resonates with your audience, and watch your article marketing efforts pay off.